You may recall a previous post regarding how challenging this time can be.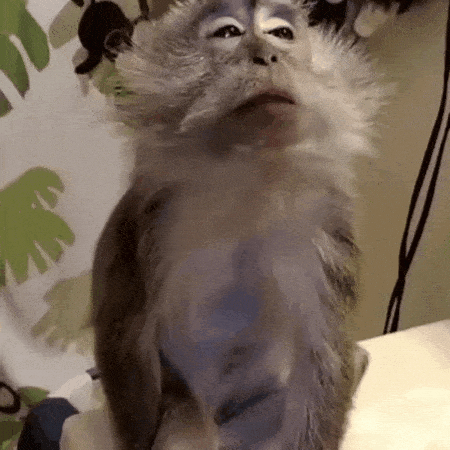 It reminds everyone to take a brief breath and be good to each other and "be the monkey".
You can find that post here…..Be the Monkey
Because our lives continue to be impacted by the virus in ways we did not expect, it appears we need to make some things clear.
---
As an American you have a right not to wear a mask.
But, just like you, businesses have a right to not let you in – not to serve you.
You can't have it both ways….You are free to make a choice, but that means accepting the consequences of your actions.
Screaming at a 15-year-old lifeguard  or other employees for protecting their co-workers and other members does not make you a patriot….it makes you an asshole.
Don't mistake inconveniences for oppression.  And don't mistake your membership for a right.  Those who choose to treat our employees and other members in a way unbecoming of our club will find their membership terminated.
________
Effective immediately, masks are required upon entry and exit of the club.
If you have an issue with this policy, please address it with the club leadership directly rather than passive-aggressively addressing it with a pool employee who has yet to get their driver's license.   Our club president, Mike Zarlengo, can be reached here.
Please help us make this a safe place for all.
Thank you.